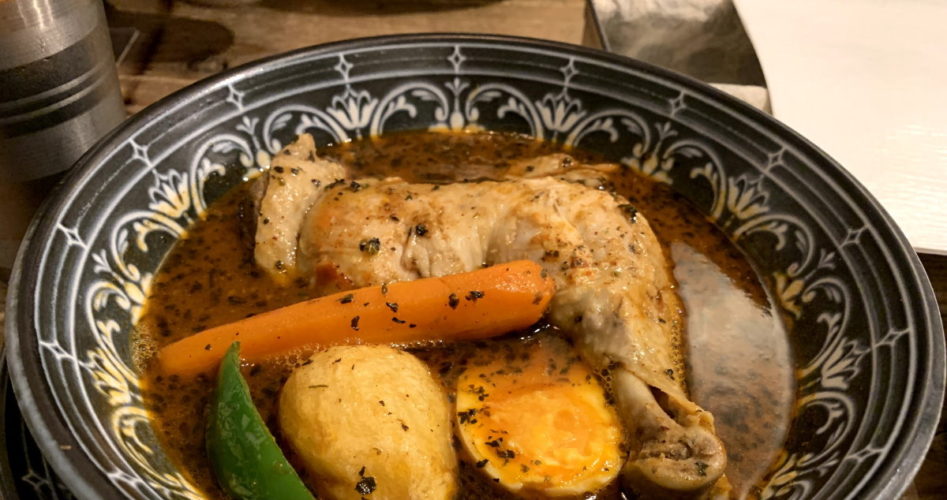 Good things from bad situations
In my second month of sequestration during the COVID-19 pandemic, I decided to finally go back to dieting. It's been quite some time since I gave it a serious go, but it's hard to be in a new country with lots of new foods and then decide not to eat everything that looks tasty.
Japan isn't really quarantined the way some places are. Restaurants are still mostly open, even the famous conveyor belt sushi shops which in the best of times seem almost ideally designed for spreading pathogens. But I was told to stay at home by my job and Anne was nervous about spending too much time in public so we mostly were eating at home and cooking our own food. This makes it much easier for me to control what I eat.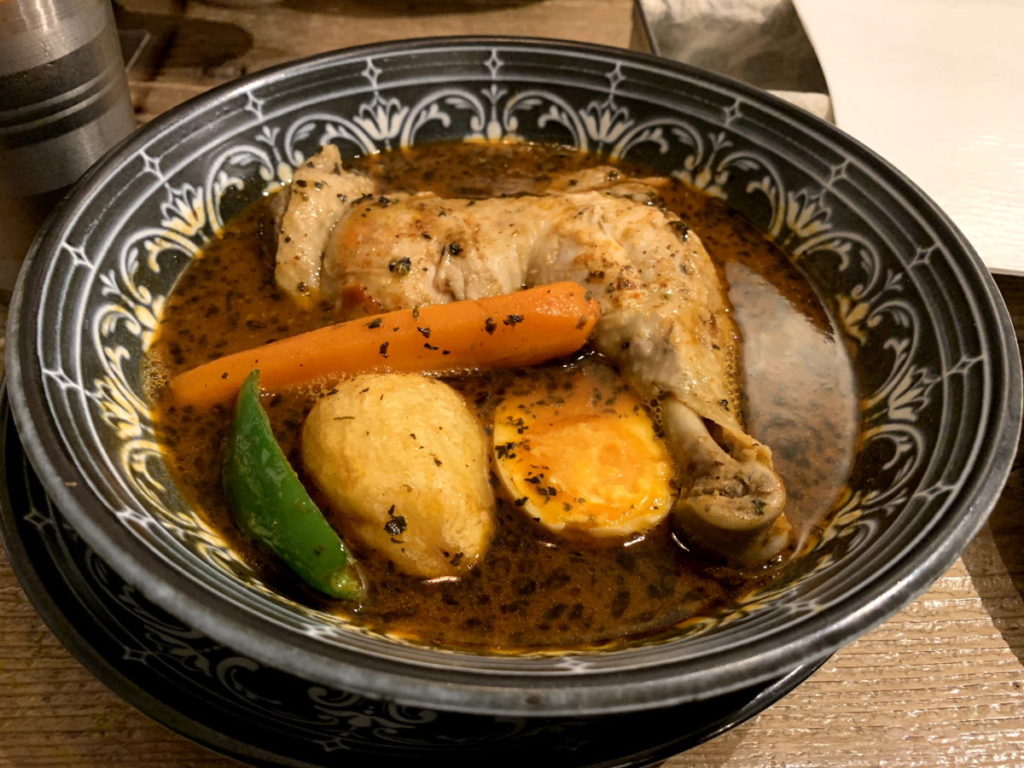 The plan unfolds
While Anne tends to focus on either vegetarian or calorie-restricted diets, I mostly focus on getting all the sugar and easy carbs out of my diet. I go very strict on not eating snack foods, sweet drinks, and easy carbs like bread and pasta. I set my sights on a "Mediterranean style diet." It generally involves fish, seeds, vegetables, fruits, and a smattering of meats.
We started the diet in early/mid April. I don't like to waste food, so I didn't start eating "on-diet" right away. I wanted to finish off the food we already had. Fortunately, Japanese apartment kitchens don't allow for much stockpiling. We launched the diet by going shopping and buying food strictly according to our relative diet strategies. Anne buys a bit more vegetables and tofu, I buy lots of seafood, meats, and cheeses.
Generally, my routine starts with a cheese omelet for breakfast. An early supper consists of some kind of fish, shellfish, or meat with a bowl of brown rice. I snack a few times on a can of tuna, nuts, fruits, and cheese as the mood strikes me. I drink strong tea with some milk and honey more or less all day long. Anne prepares about 2/3 of my meals. My favorite thing has been jumbo prawns in a butter-garlic-chili sauce over brown rice. I make this dish myself since Anne is allergic to shellfish.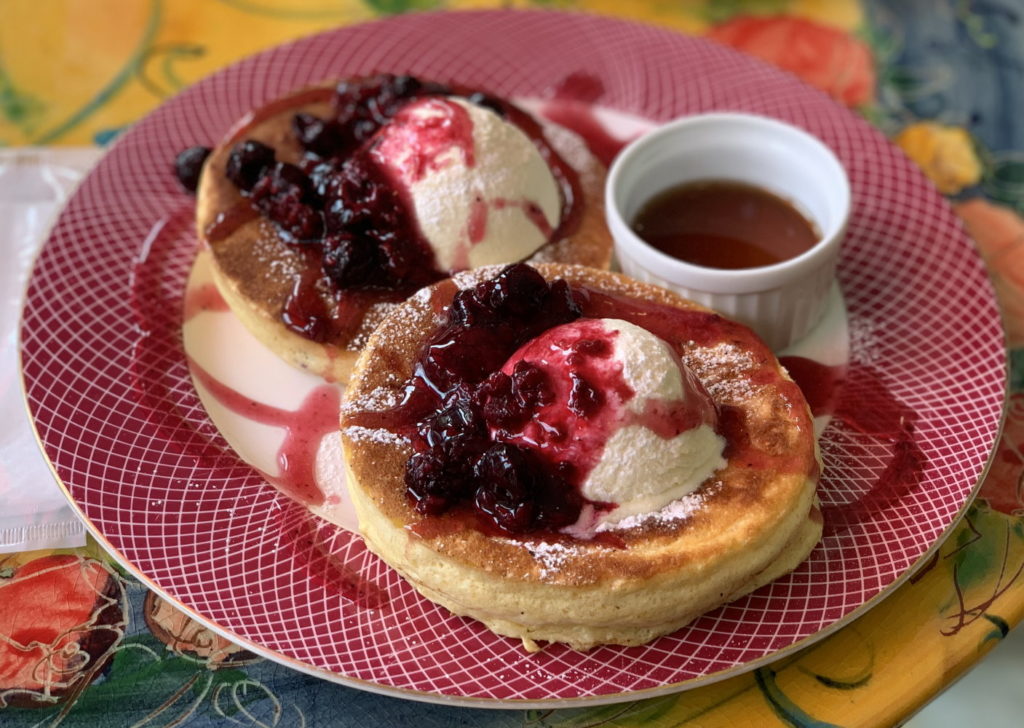 The sweet taste of success
So far, my diet has been effective. I started out around 149kg/330lb. Four weeks in I weighed 143kg/315lb. My weight can vary by as much as 5lb any given day but dropping 15lb in a month is pretty substantial for me and its the first time I've been under 320lb in at least a decade.
Better yet, I discovered a possible vitamin deficiency I was probably suffering from. There is a good chance I'd had a vitamin D deficiency for quite a while now. It's a subject that's been discussed due to Covid-19 and I'd not really paid much attention to it previously. The diet I'm on includes quite a lot of fatty fish like mackerel, salmon, and tuna. All of these are prime sources of vitamin D. Anne also started us on some vitamin supplements during the diet. So now I'm getting loads of the stuff.
The reason I think I was deficient before is that since starting my diet, I've noticed a huge difference in muscle soreness. I had pretty regular soreness in my muscles even without any real strain on them. I'd become pretty accustomed to it. It was never too severe but on long days out walking or just standing around, my back would really start acting up. After the diet change, it has almost completely vanished.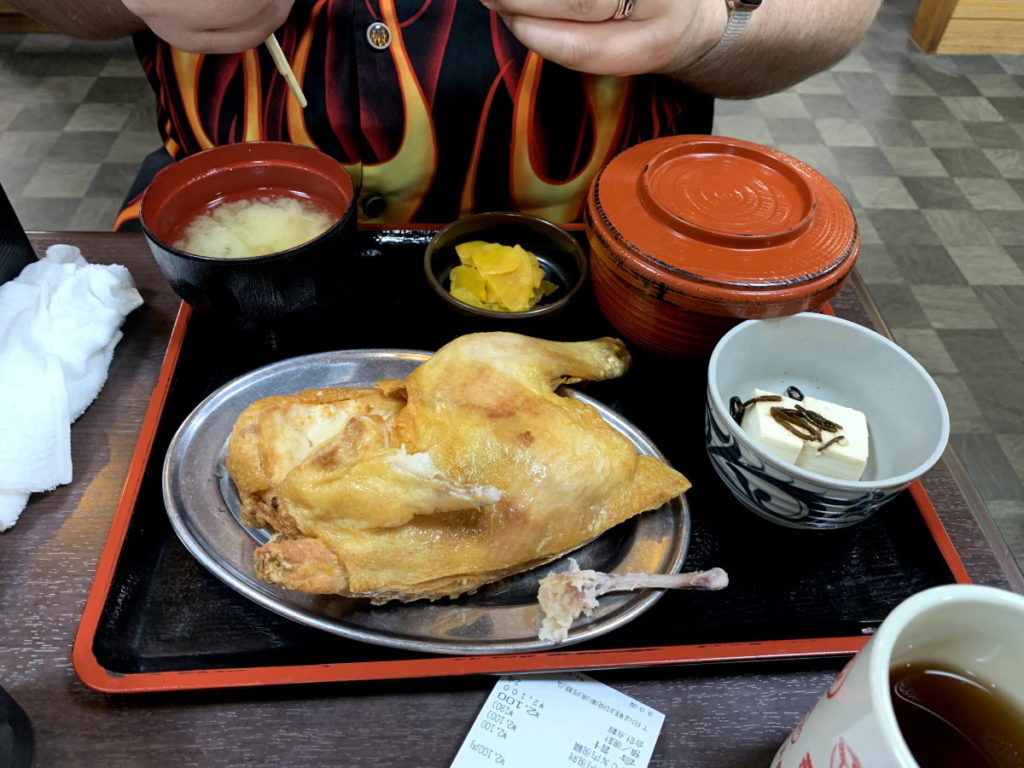 But will it last?
Hopefully, I can keep at this diet for a while. My longest stint of strict dieting lasted for about one hear and I got down to around 300-290 that way. Of course, it didn't take long to return to "normal" weight afterward. Ideally, what I'd like is to spend most of my time on the diet, but then spend a few weeks a year off-diet when there are special occasions or I'm in a new country.
Ultimately, I'm not especially worried about being overweight. I'm happily married so I don't need to impress anyone. I've never been so obese that its impacted my blood pressure or the like. But it does take a toll on my muscles and joints, and its just sometimes difficult being so big. For example, my office chairs rarely survive more than a year. The older I get, the more value I can get from slimming down. I'm hoping I can make this kind of diet the new-normal for myself even after my quarantine lifts.