So there I was, eating my eggs and toast for breakfast when I detected something hard and suspiciously tooth-like rattling around in my mouth. This is not how happy stories generally begin.
Filling in the details
It turned out, thankfully, to be an old filling rather than an actual tooth. I'd been warned by my dentist years earlier it may need to be replaced someday and someday had just arrived. Fortunately, there was no pain to speak of, but it was a pretty big filling so it left the tooth rather vulnerable.
Anne hit up the internet looking for English speaking dentists in the area. There were a few. My first choice didn't work out. I called and they reported they were not taking any new patients at this time. The second one Anne picked out only took walk-in patients for first-time or emergency visits. I decided to go in early on a Friday morning as I expected a long wait.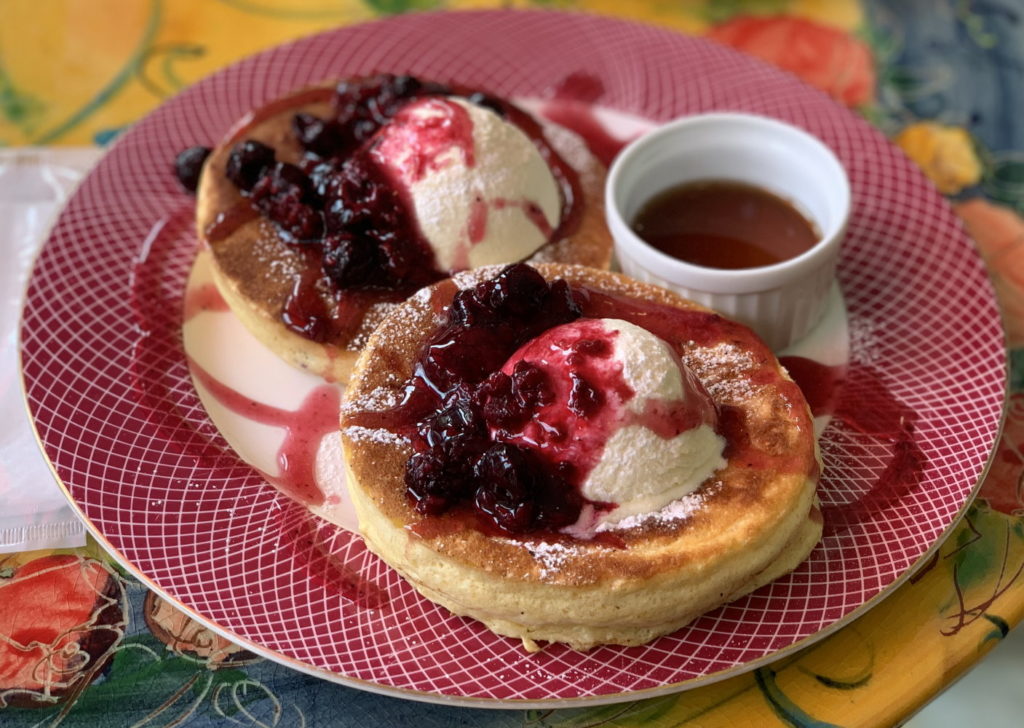 Short but sweet
Omni Dentix was the name of this establishment. The online reviews were not exactly promising, a mere 2.4 stars on average. But reading the translated revies, most of the Japanese customers seemed to take some issue with the receptionist rather than the dental work itself. One of the one-star reviews mentioned her bright colored dress. It seemed worth the risk.
I grabbed some cash to pay for the work. Accustomed to American dental practices I grabbed about $500 / 50K Yen. Since I have the national insurance here, I'd only need to pay for 1/3 of the bill, but I wanted to play it safe. We found the place without too much trouble and arrived about 30minutes after they opened.
The office was not the gleaming white palace of medicine you expect in the west, but it was nice enough. I filled out a simple questionnaire and settled in for a wait. After only about 5 minutes, a doctor came out to see me. We sat down at a desk. I described my problem. He told me to please follow him.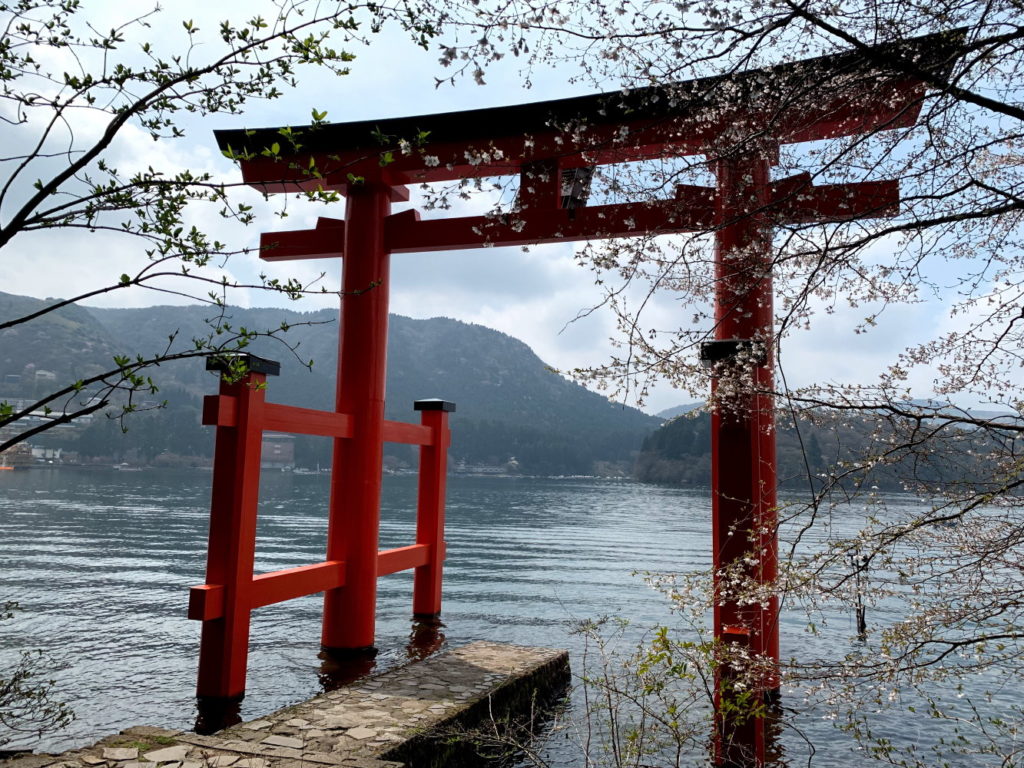 We went straight to the dentist's chair, he looked at the tooth, we talked about options. He offered a simple filling or a "metal reconstruction." I opted for the filling in this case. He got to work and about 15 minutes later he was finished. The filling was an "old school" amalgam style. I hadn't had one of these in many years, but frankly, teeth aesthetics in the back of my mouth are not high on my priority list.
I'd never had such no-frills work done. They didn't insist on x-rays or a full dental cleaning and check-up first like I normally get in the US. He applies some local anesthetic, he cleaned the damaged tooth up, drilled it bit, put in the new filling, dried it, polished it, and done. The bite is great and there was only minimal discomfort through the process.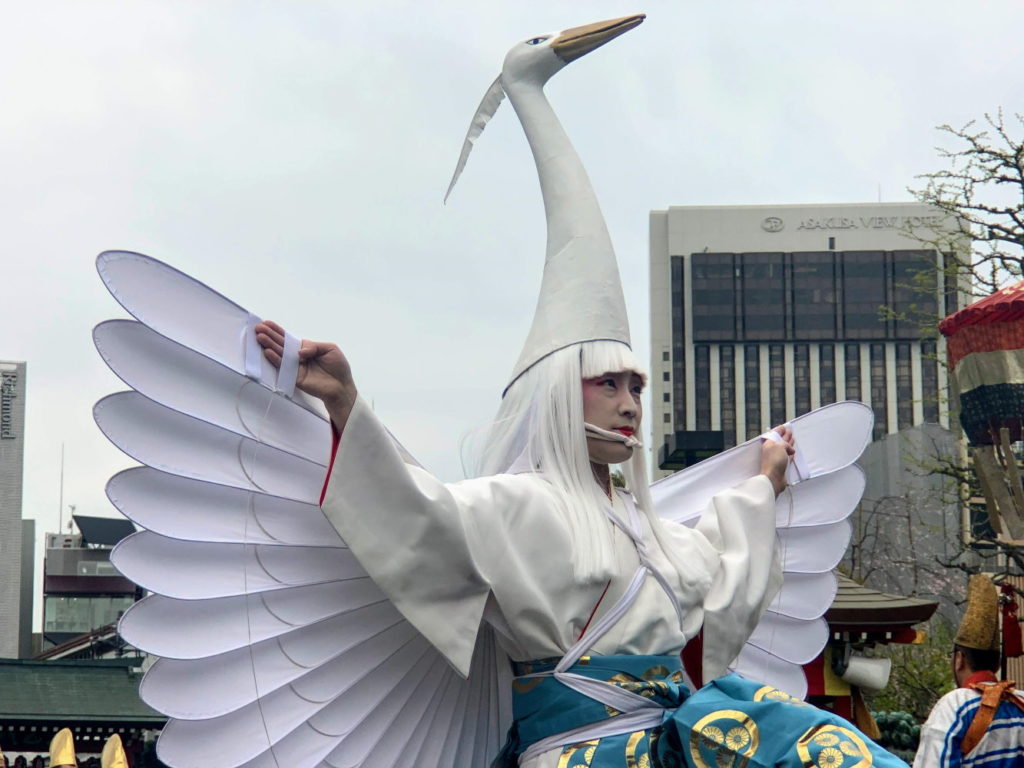 Then the big surprise
I was a bit stunned that we were all wrapped up 40 minutes after I'd wandered in the door. I didn't even get the usual dentists to lecture about brushing and flossing my teeth. I headed to the receptionist to settle my bill. The total cost to me: 1640 yen. That's about $15 US. Granted, that is 1/3 of the full bill due to the national health insurance but still, I was stunned how cheap it was.
All in all, cheap, fast, and convenient. Color me super happy about it. The receptionist can wear whatever she likes, Omni Dentix gets 5 stars from me.
I can respect American dental practices and their dedication to patient health and thoroughness, but when people with limited incomes have a dental emergency they dread not only the trip to the dentist but the somewhat devastating bills that often come with it. I've been there a few times. I rather wish this kind of service at this kind of price was an option for people who just need the work done with minimal fuss and expense in the US.